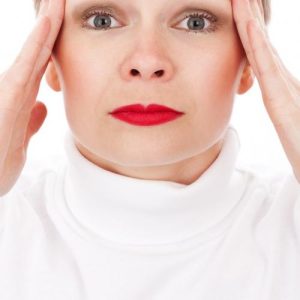 Many patients who need dental implants are concerned about pain management, and understandably so. Many patients have quite a bit of anxiety about any type of dental issue, and dental implants can be of considerable concern. For this reason, we at the San Francisco Dental Implant Center are excited to announce that we offer a new medication called Exparel.
Exparel reduces the level of post-operative pain for our patients. It is injected around the surgical site at the end of the procedure, and patients do not feel this injection as they are either asleep or already numbed up with the regular anesthetic used during the dental implant surgery. The medication allows for sustained release pain control for five to six days after surgery, and significantly decreases levels of post-operative pain.
Dental Implants for San Francisco Bay Area Patients with Less Pain
No procedure is entirely "pain free," of course, but this exciting new medication allows for significantly less pain and is an excellent option for those patients who are concerned about pain. Even better, for those patients who are concerned about opioids or other types of narcotics, this is a non-opioid pain medication. Indeed, for any patient who in in recovery from any type of pain, opioid, or other type of drug rehabilitation, this is a great option.
Most patients report that they do not need to take narcotics after their dental implant surgery; the drug can be expensive, but it is an excellent option to consider. Dr. Rabinovich can discuss this an other options during the initial dental implant consultation. As opposed to narcotics, Exparel tends not to produce drowsiness, constipation, and other side-effects of opioid pain killers.
If you are interested in possibly exploring pain-free dental implant surgery, reach out to the San Francisco Dental Implant Center for a consultation. Be sure to mention to Dr. Rabinovich that you would like to explore pain management options, including Exparel. If you have any questions, concerns, or would like to schedule an appointment at our San Francisco Dental Implant Center, please contact us today. We look forward to providing you with the personal care you deserve. Our office staff is friendly, knowledgeable, and here to help you with a smile.
Call the San Francisco Dental Implant Center today at (415) 992-9188, or email us at info@doctorrabinovich.com.