Dr. Rabinovich is a Board Certified physician with advanced training in Oral, Maxillofacial and Facial Plastic Surgery.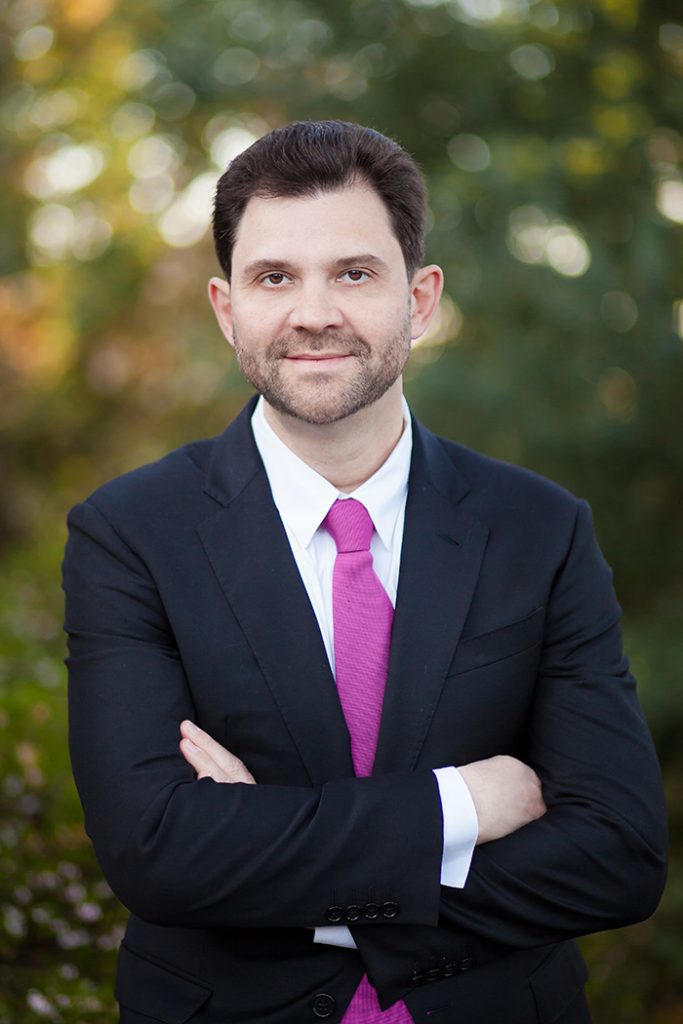 Educated in both medicine (MD) and dentistry (DDS), Dr. Rabinovich is an expert in Dental Implant Surgery and bone grafting procedures. He successfully placed thousands of dental implants, including Zygomatic implants and reconstructions of the entire smile (all-on-four), which Dr. Rabinovich performs on a regular basis.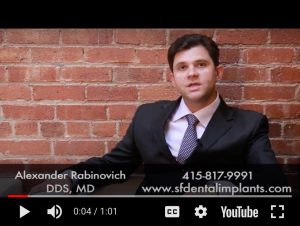 Dr. Rabinovich grew up in San Francisco and attended George Washington High School in the city's Richmond district. He went on to pursue his interest in science at UC Berkeley where he earned a Bachelor's degree in Environmental Biology, graduating with honors at the top of his class.
He began his medical training in New York City, where he attended a prestigious Columbia University School of Dental and Oral Surgery, graduating with a DDS degree. Dr. Rabinovich continued on to complete his medical school training at the State University of New York, Downstate School of Medicine, earning an MD degree. After graduating from medical school Dr. Rabinovich underwent residency training in General Surgery and Maxillofacial Surgery at Kings County Hospital, well known for its busy and rigorous trauma and facial reconstructive surgery program.
As a surgical resident Dr. Rabinovich developed a special interest in Craniofacial Surgery and was selected to pursue a fellowship at Georgetown University / Posnick Center for Facial Plastic Surgery. During his fellowship Dr. Rabinovich had the opportunity to work with some of the world's leading surgeons in the field of Head and Neck Surgery from Georgetown and Johns Hopkins Universities.
In addition to his passion for reconstructive and dental implant surgery, Dr. Rabinovich has a tremendous interest in craniofacial surgery, including cleft lip and palate and other congenital and acquired facial deformities. He participates in medical missions abroad to perform free reconstructive surgery for children in need.
Dr. Rabinovich lives in the San Francisco Bay Area with his wife and three children. He enjoys traveling and outdoor activities, such as skiing in Lake Tahoe, biking and water sports. He is excited to be able to apply his knowledge and skills to care for his patients in a safe and comfortable environment in our beautiful state-of-the-art implant center.